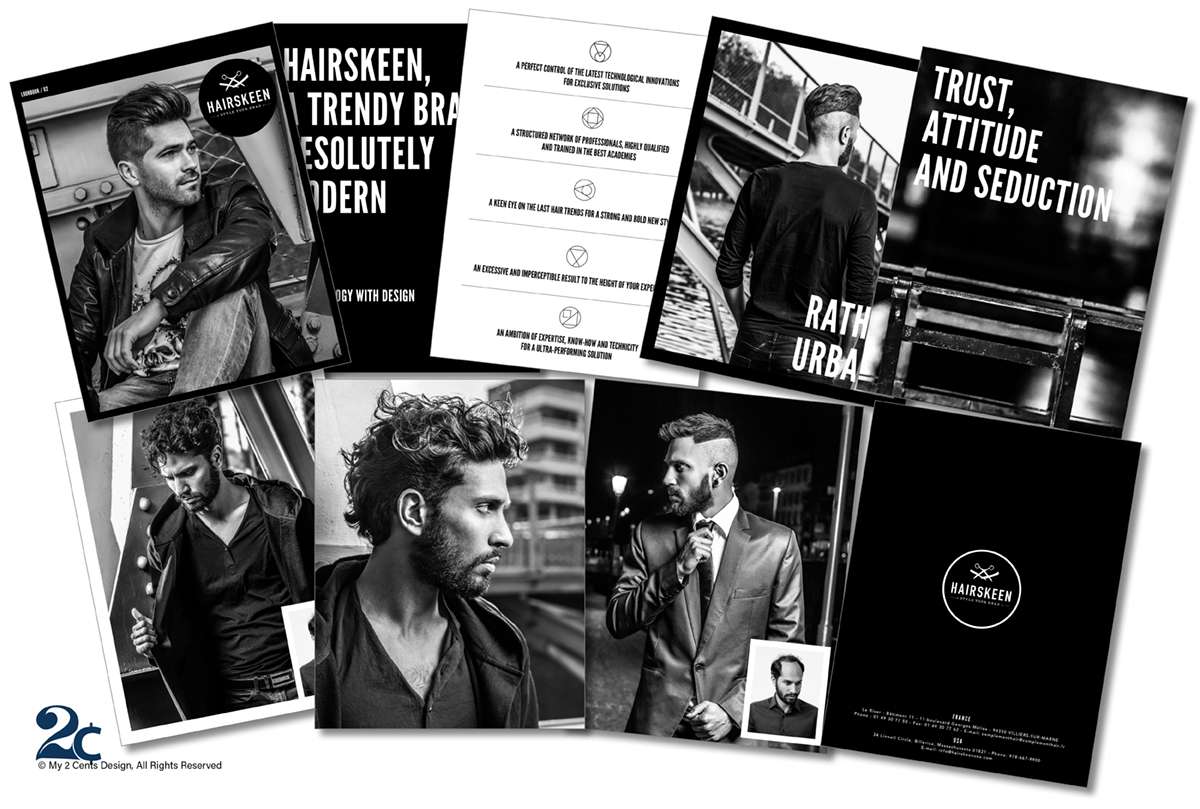 Design Type – Salon Booklet – Lookbook Style – Prepare for Print
Size – 8.5″ x 11″ 32-page
Programs Used – inDesign, Photoshop
Did you get a message from your printer saying your design is not "print-ready"?  If you already have a design you love but need help getting it into print-ready shape we can help!  Our training and knowledge in creating/recreating a wide range of professional caliber designs allows us to match almost every design look and feel.  We also take your budget into consideration to help you get the look and feel of your original design while helping you to get a green light from your printer!
We enjoy making a difference for our customers!  To get your free consultation, click here to contact us today!